Advertising Rates by rate and size
The following ad sizes are available - we work with all size budgets or placements, no contract commitments unless you are making a large buy with a discount.
For information on the target audience or why this advertising would work for you.
If you have more questions, please contact us: E-mail: sales@WorldTravelShop.com Voice: (415) 869-8661.
Top Banner Ad (see placement at top of this page)

Banner 768px X 90px - Placement throughout the site/s is selectable.
$10/CPM*
* CPM is "Cost per 1,000 Impressions" - Impressions means each time your ad is shown to a site visitor.
---
Wide Skyscraper
(see placement at side of this page)

160 x 600
(see placement at top of this page)
$10/CPM per Month
* CPM is "Cost per 1,000 Impressions" - Impressions means each time your ad is shown to a site visitor
Medium Rectangle
(see placement LINK)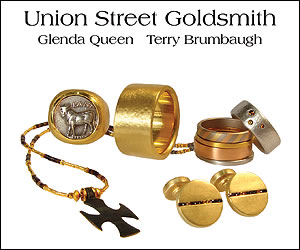 300px X 250px
$10/CPM* per Month
* CPM is "Cost per 1,000 Impressions" - Impressions means each time your ad is shown to a site visitor